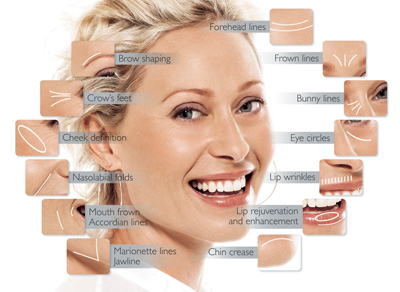 I'm always excited when I am planning the next issue of Aesthetics & Beauty Guide. Apart from the deluge of pampering treatments to look forward to, it is also extremely gratifying to conjure a rocking editorial list that will give my readers insight into the latest treatments and products available that can make them feel and look better.
After scouring the Internet, online beauty forums and blogs, and speaking to people, here's a sneak peek into what you can expect from ABG 2012:
- Sexy treatments to add some sizzle back into your schizzle
- The latest anti-aging treatments at top spas
- Age Management aka how to age younger feature
- Everything you wanted to know about breast augmentation
- The truth about cosmetic surgery abroad
- The most powerful treatment for pigmentation
- And, last but not least, we have a secret celebrity gracing our cover and sharing her beauty tips
All you need to start 2012 looking your best and more!
However, if you can't wait, you can still grab a copy of our July's issue at news-stands…