It's been a busy week for the aesthetics industry with two launches this week.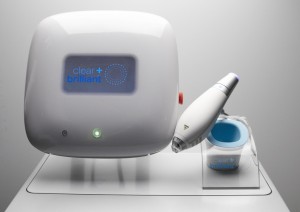 The first launch on Tuesday was at ION Sky for new laser machine, Clear & Brilliant Laser.  Created by Solta, their new shiny baby attempts to straddle the gap between spa treatments and ablative lasers like the Fraxel (also created by Solta), for people who want all the benefits of a stronger laser without the downtime. It is designed to attract younger patients looking to take control of their ageing process. These consumers would like a more efficacious treatment than their current regimens, but as of yet they do not need the full transformative benefits of a more aggressive laser skin resurfacing procedure. Being one of the first few lucky recipients to try this treatment, I am happy to report that I am now the owner of a refreshed mien with more even skin tone and glow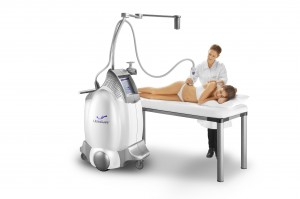 The second launch was a more intimate affair for UltraShape version 3, hosted by Dr David Loh at Japanese restaurant, Sun With Moon, today. Over a casual lunch, the amicable doctor enlightened us on how his new body sculpting machine uses focused ultrasound to break up stubborn fat desposits accurately, effectively, safely and most importantly, non-invasively. Patients usually report a fat loss of five centimetres after the first treatment. According to Dr Loh, who has years of experience sculpting bodies with liposuction techniques like Vaser, this 3rd generation UltraShape works particularly well on men's bellies.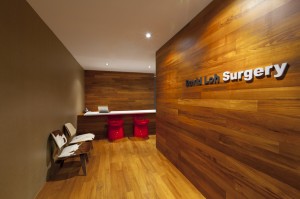 To prove his point, we proceeded to his new clinic at Liat Towers, dedicated to UltraShape treatments, to witness the live demo of his treatment on a lucky male attendee of the event. After the 15-minute quickie session, the recipient's tummy did indeed look flatter!