I'm at the age where I get excited by any product with the words anti-ageing or youth in it. Sad I know, but this is the fact of a woman's life as she grapples with the ageing process. So naturally, I got my granny knickers in a twist when I received an invite from The Body Shop about the launch of their new product, Drops Of Youth – in the form of an oh-so-cute terrarium plant. On top of that, the event was held at the new The Marmalade Pantry at the Stables, which I've been wanting to check out.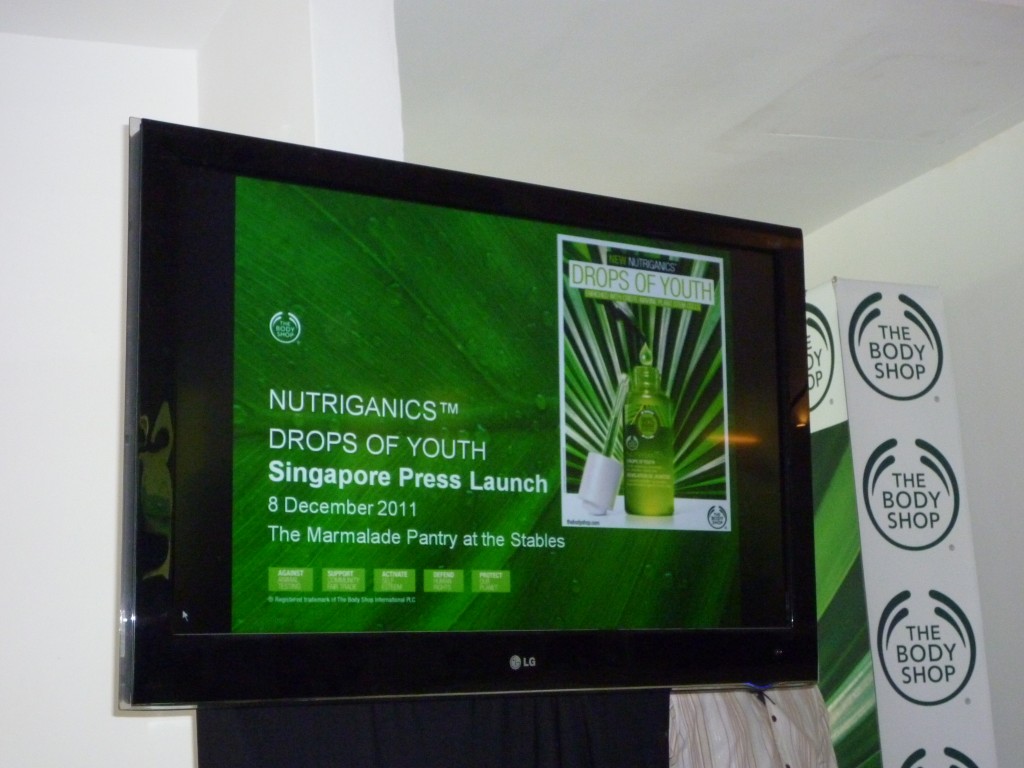 It was a great event where we heard testimonials about the product which is made from plant stem cells harvested from criste-marine which grows on the rocky Brittany coast. Why this plant? It was selected as this succulent plant is able to thrive in the most dry and in-hospitable climate, sustaining itself by drawing nutrients from the air surrounding it. On our skin, this organic anti-ageing potion is said to enhance surface skin renewal to reveal smoother, fresher and healthier skin. It is to be used together with your serum, or added to your day and night moisturizer to give a surge of hydration and kick-start the cell repair process. Launched island-wide yesterday, Drops Of Youth is retailing for $58.90 for a 30ml bottle.
Verdict: The concentrate is lightweight and absorbs easily into my skin without any sticky residue. My face feels more supple and does seem more luminous. While I am not looking like an 18-year old adolescent yet, I did get mistaken for a 25-year old recently (I'm actually 35 years old!).
I'll leave you with some pictures from the Drops Of Youth media launch: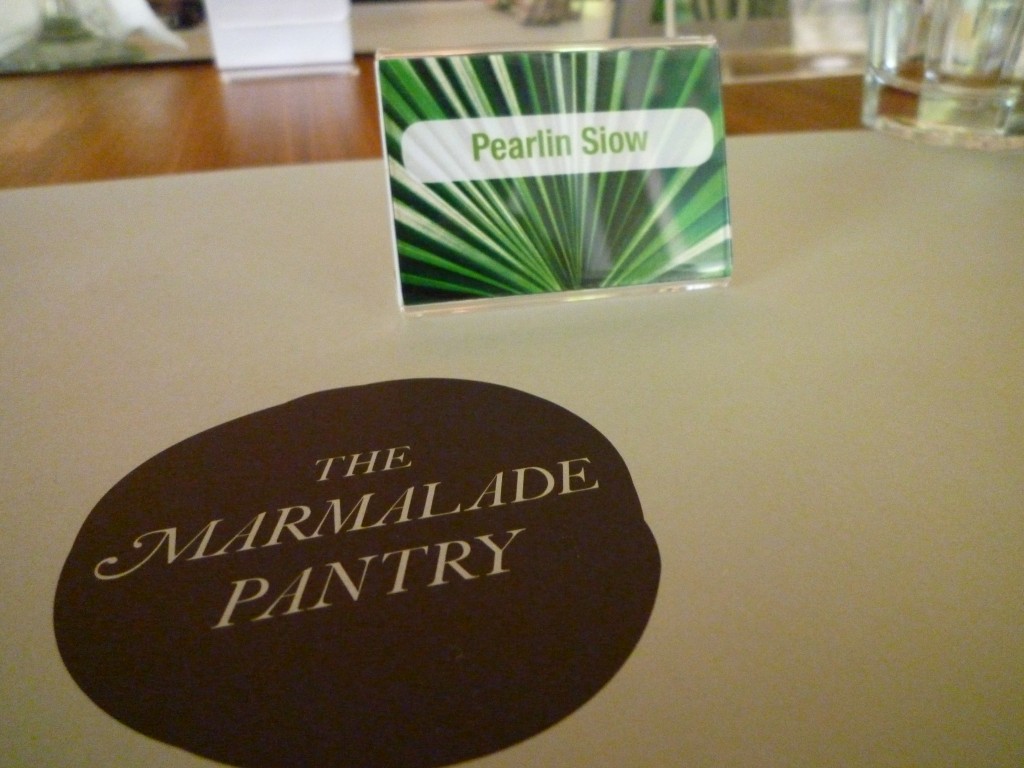 What do you think of youth-enhancing concentrates? Do they work?