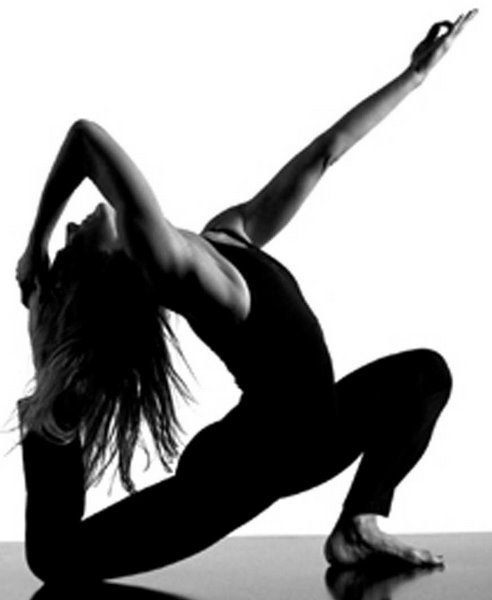 Lately, I have become obsessed. Obsessed with living well, eating right and yoga. I live, breathe and eat yoga and you will find me every morning at the yoga studio holding a challenging pose.
Some people ask me if this mindset is a conflict of interest to my work which extols aesthetic procedures to the masses. I beg to differ. To me, they go hand-in-hand as doing aesthetic procedures is all part of looking after yourself – maintaining your looks as much as you can, and giving yourself a boost in areas that Mother Nature forgot or Father Time took away.
In this issue, we offer a more holistic approach to looking good with a special feature on spas as well as a blow-by-blow account of what happens at a detox resort – something I'd highly recommend everyone to do once in their lives. You emerge so much lighter, energetic and with a glow to boot!
You'd also not want to miss our Feel Good, Look Great section which showcases the latest technology that can hold the effects of gravity at bay! As if that is not enough, we reveal the treatments that beauty insiders use to keep themselves svelte and line-free – best of all, they are all within reach!
Also inside this issue:
Mane Event – Treatments for fuller, healthier locks
The Truth About Cosmetic Surgery Abroad – You'd want to read this before booking your appointment
Sexify Yourself – Bootylicious treatments to kick bedroom antics up a notch
Beauty Chat with Andrea De Cruz – Find out how this TV personality turned hair guru keeps herself looking great
Fillers For Asian Faces – How to correctly enhance your looks with fillers suitable for you
Look out for the magazine at the end of January 2012! In the meantime, ommmm….